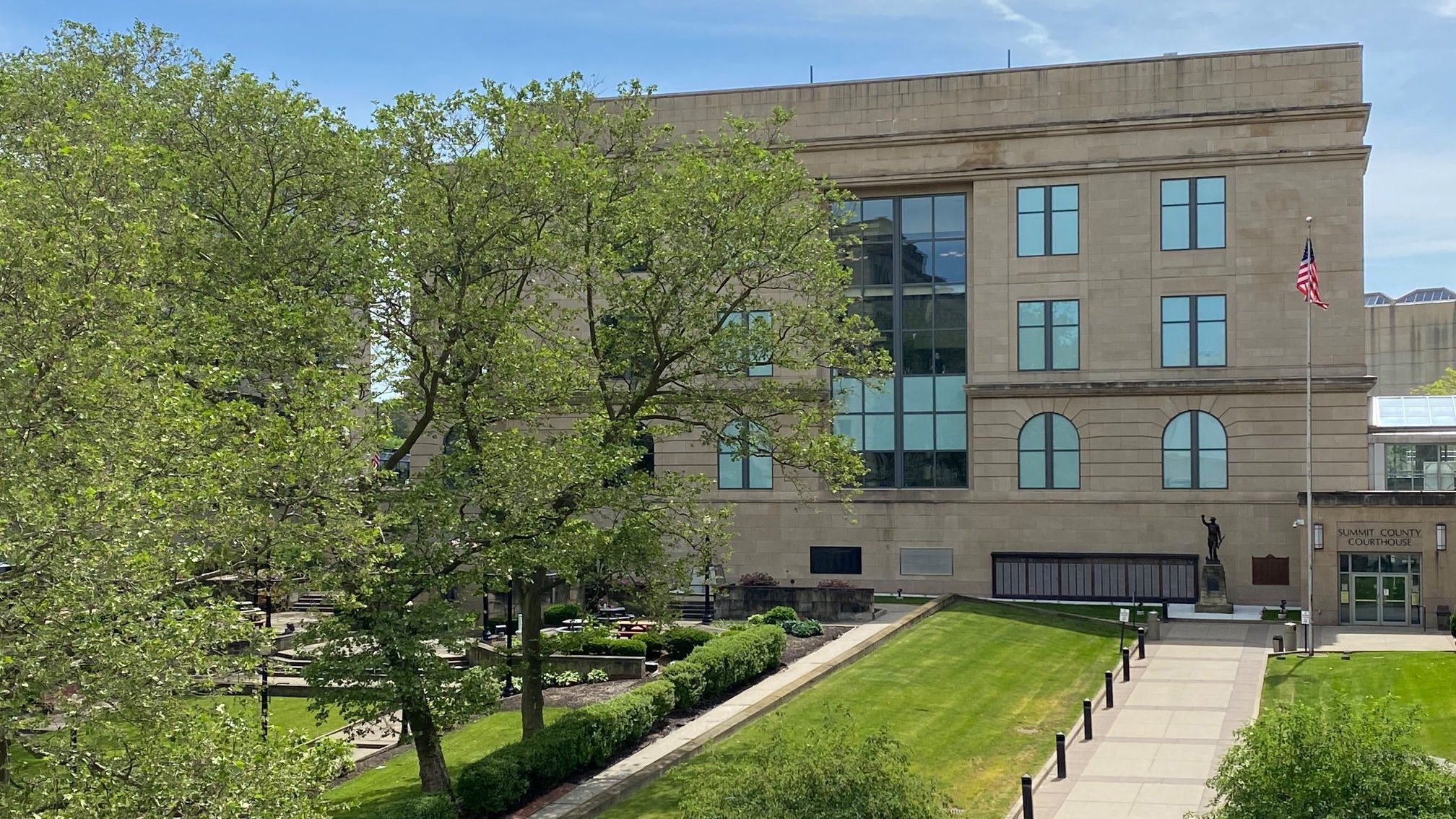 Welcome to the Summit County Clerk of Courts website. The most frequently used areas of our website, such as Records Searches and E-filing are available through large buttons on the right hand side of each page or through the tan menu bar above. This site is designed to provide helpful information to the public and to answer commonly asked questions.

The Summit County Clerk of Courts Office is comprised of two Divisions - Legal and Title. The Clerk of Courts - Legal Division maintains records for the Summit County Common Pleas Court - General Division, the Summit County Domestic Relations Court, and the Ninth District Court of Appeals. The Clerk of Courts - Title Division, with four offices throughout Summit County, is responsible for issuing Certificates of Title for watercraft and motor vehicle owners throughout the region.

Each employee of the Clerk of Courts Office is committed to providing all of our customers with professional and courteous service. As Clerk of Courts, I am working diligently to keep this office current with technological changes and making transactions with this office convenient for our customers. If you do not find the information you are looking for on our website, please contact us directly and we will be happy to assist you.